On this page
We are really proud to be working in collaboration with the following local companies to shape and design the delivery of our courses.
Click on the videos below to find out what each company has to say about our new, state-of-the-art facility.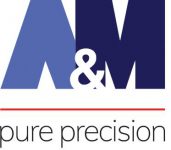 The IoT is partnering with award-winning engineering solutions company A&M EDM to help attract and retain engineering talent across a range of specialisms.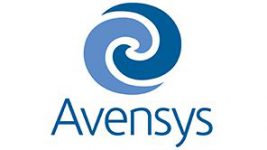 The IoT's partnership with bio-medical engineering global leader Avensys will provide first-class service for the medical engineering sector and help to fill the shortages of skilled employees in the industry.

We're working with employer-led BAME Apprenticeship Alliance to attract individuals from diverse backgrounds into high-quality training opportunities with clear pathways to skilled jobs.

The IoT's employer-led construction training programmes will enable companies such as Fulcro Engineering Services to access highly skilled and trained employees and help to plug the skills shortage in these areas.

The IoT's high-level technical construction programmes will meet the needs of an ever-changing construction industry and help global engineering company Hadley Group to access highly skilled and trained professionals.
The IoT is working with key delivery partner In-Comm Training to provide employer-led training programmes from their Marches Centre of Manufacturing & Technology (MCMT).

Through working closely with market-leading Lander Automotive, the IoT will enable Apprentices to be 'work-ready' and able to impact on productivity from day one.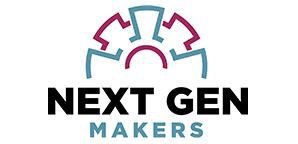 The IoT is engaging with Next Gen Makers to increase access to first-class programmes for the region's manufacturing community, including higher level courses at Level 4 and above.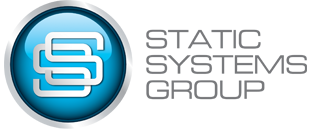 The IoT provides companies such as global healthcare solutions provider Static Systems Group with a highly skilled talent pool of potential employees.