On this page

Autodesk is committed to education
Today's challenges will be solved by tomorrow's designers and makers. That's why Autodesk gives students, educators, and educational institutions free access to their design software, creativity tools, and learning resources. With millions of professional users, Autodesk is a worldwide leader in 3D design, engineering and entertainment software for manufacturing, building and construction, and media and entertainment.
Fusion 360 helps students and educators prepare for the future of design. It's the first 3D CAD, CAM, and CAE tool of its kind, connecting your entire product development process into one cloud-based platform. Fusion 360 gives students the power to create end-to-end workflows, from design through to manufacture, whilst empowering users with remote collaboration tools, online learning resources and communities.
"Autodesk works closely with several key academic institutes to support their adoption of our engineering tools and better understand how we can meet their needs. The partnership with Black Country Marches Institute of Technology was an obvious one. Both our organisations have a shared vision for empowering the next generation of engineers, whilst remaining passionate about addressing issues such as diversity and sustainability. We are dedicated to giving students the right tools, not only to meet the needs of today's industry, but also to equip students for a rapidly changing future."
Charles Jones, Education Manager, Autodesk Limited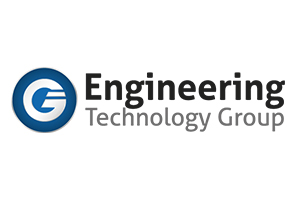 "The Engineering Technology Group is proud to be partners with the Black Country & Marches IoT, designed to deliver technical engineering competencies for key sectors/organisations within our field.
ETG want to ensure the sustainability of our fantastic advanced manufacturing sector and the IoT collaborative model of working with industry to deliver education on world-class equipment by industry professionals is on point.
We have invested heavily in recent years in strategic partnerships with In-Comm and MCMT to help develop the alignment of the lifelong learning sector with the needs of world-class engineering organisations. We deliver turnkey machine tool solutions for our client companies and bring with us the strength of 100 technical engineers, engineering project management and a client base spread across all sectors to strengthen the programmes being delivered by the IoT."
Martin Doyle, ETG Group Managing Director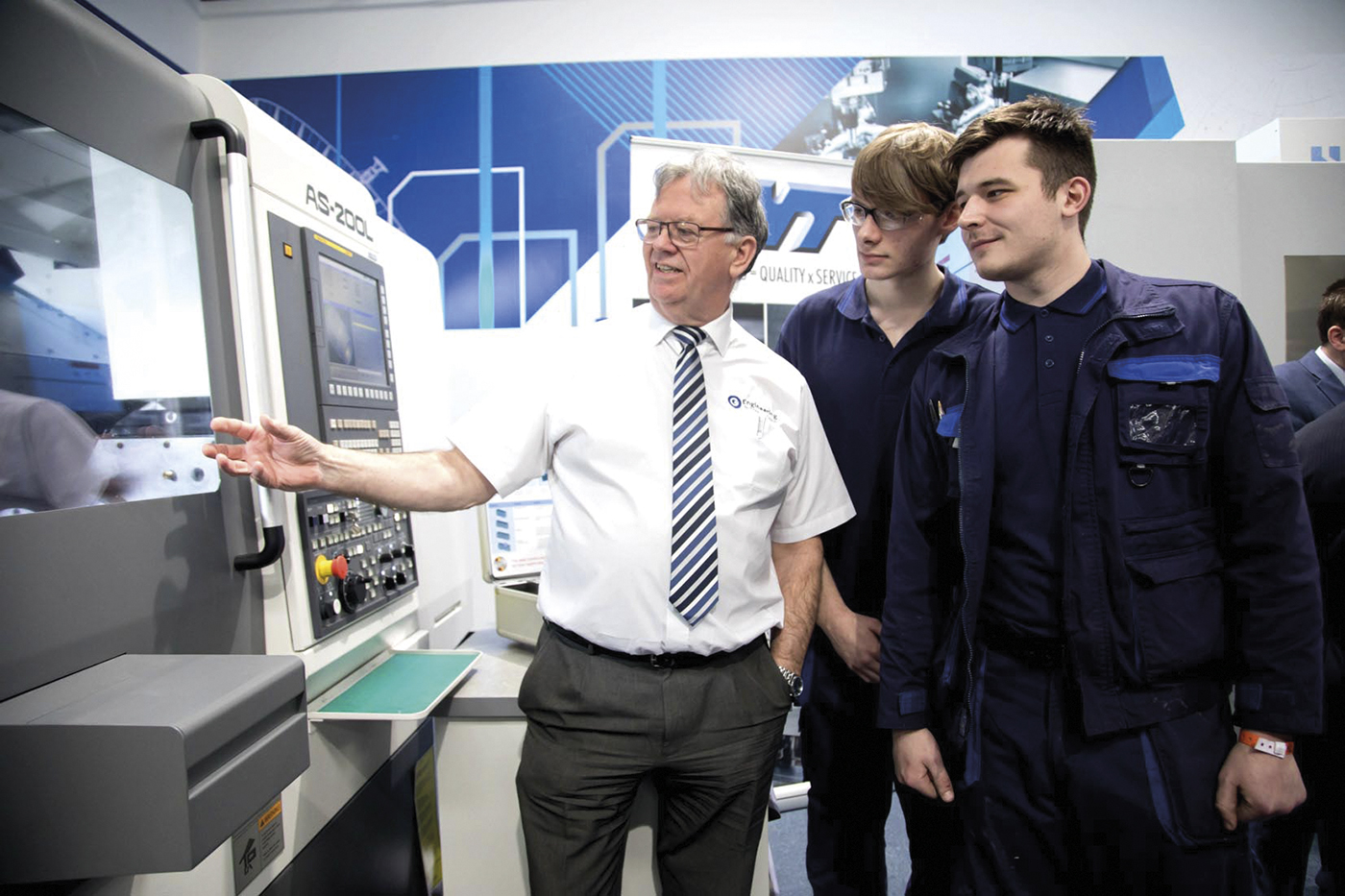 Medilink Midlands works in collaboration with the Black Country & Marches Institute of Technology. Medilink Midlands is part of a national health technology business support organisation network, with a strong track record in increasing the viability of manufacturers, service providers, designers, OEMs and suppliers of medical technology. Confronting the day-to-day issues that face businesses, Medilink Midlands helps companies from concept through to commercialisation and nurtures collaborations between academics, clinicians and industry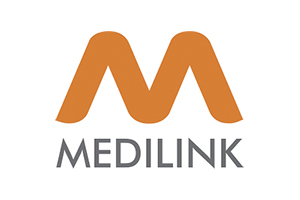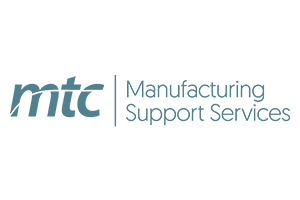 The MTC's Manufacturing Support Services (MSS) team is working in collaboration with the Black Country & Marches Institute of Technology to enhance their services to SMEs through the support that the MTC can offer.
The MTC helps SMEs across the UK supply chain increase productivity using the latest manufacturing technology. MSS can help SMEs to improve productivity, reduce costs, embed innovation and de-risk the use of technology.
The MTC's Manufacturing Support Services team offers a complimentary full day review/ line walk to manufacturers. This can identify opportunities for cost saving, de-risking and accelerating the introduction of technology and improved processes into your business.
"For more than 40 years, Jonathan Lee Recruitment has provided the engineering, manufacturing and advanced technology sectors with the very best recruitment and talent management solutions. Our close alignment with industry bodies and educational establishments means that we operate at the forefront of emerging skills. We believe that offering practical advice to young engineers is so important not only to their personal growth but also to securing the future of the UK as a leader in technology-led sectors. We look forward to working in collaboration with Black Country & Marches Institute of Technology to offer CV writing guides and workshops, job search training, interview hints and tips and insights into staffing and skills trends."
Jayne Wogan, Head of Client Services, Jonathan Lee Recruitment.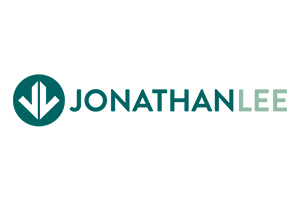 "Women into Construction is delighted to welcome Black Country & Marches Institute of Technology as members. We support the college's vision to increase the numbers of women studying construction and engineering-related courses, and look forward to working with them to assist women to develop careers and progress within the industry."
Kath Moore MBE, Managing Director, Women into Construction CIC
"The Institute of Technology Black Country and Marches has joined forced with the BAME Apprenticeship Alliance to find meaningful solutions to attract individuals from diverse backgrounds into high-quality qualifications and into sustainable careers in fields such as manufacturing and medical engineering. Through this partnership, we aim to represent the communities we serve and champion talent from the community, for the community."
Isa Mutlib, Chief Executive, BAME Apprenticeship Alliance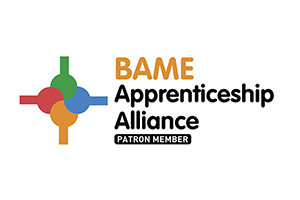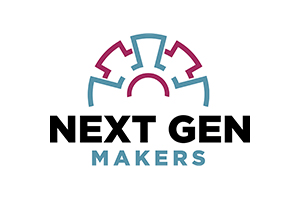 "Next Gen Makers exists to link the best young engineering talent with the regions engineering and manufacturing firms. Dudley College of Technology has proved to be a superb partner in helping us to achieve this due to superb facilities, students and supporting staff. The launch of the IoT will represent an incredible facility for industry in the region, and I look forward to our partnership developing further to enable increased access to first class higher level courses and programmes for the regions manufacturing community".
Adam Tipper, Managing Director, Next Gen Makers