The Black Country region has long been internationally renowned for its manufacturing and engineering excellence. Following the footsteps of its industrial legends, whether it be designing part of an electric car, maintaining robotic machines or machining new materials for use in future light vehicles, you will find many interesting and expanding career opportunities in engineering and manufacturing.
Britain's manufacturers are now entering a new era. Technologies such as automation, Artificial Intelligence (AI) and the so-called "fourth industrial revolution" are helping boost productivity, streamline production and allow businesses to become more creative. You can be a part of this exciting future.
323,000
People employed in West Midlands in Manufacturing, worth £17.5bn a year.
42%
Small business employers say a skills gap is the most common challenge they face.
On average, Engineering Apprentices get more than double the national apprentice minimum wage.
Engineering accounts for 26% of all UK companies, employing 5.7m people.
Over 2.65m UK engineering jobs need filling by 2024.
Average salary for all engineers working in UK is close to
£40,000*
(*2017 figures)
84%
of female engineers are very happy with their career choice.
Predicated shortfall of 59,000 Level 3+ qualified engineers to meet the annual demand for engineering roles.
Females make up just 9% of the UK engineering workforce. Did you know that there is a demand from employers for female engineers?
We work with hundreds of employers
"We are committed to helping to co-design the provision to meet our need for a 5-year manufacturing engineering Apprenticeship starting from day 1 to HNC/Degree Level."
John Timmins, McCain Foods
"We have welcomed the opportunity to work with Dudley College of Technology on this exciting new development, which will enable PVSL to develop new and innovative products for the food and drink industry."
Arthur Allen, PVSL
"The Dudley IoT is going to provide students of all ages across the Black Country with a great opportunity to upskill and reskill in the technologies we will need in the future."
Martin Dudley, Thomas Dudley
"I confirm that we fully support the IoT. In particular, we are very interested in higher and degree level Apprenticeships that are industry-led and provide much needed hands-on higher skills and progression routes for our homegrown apprentices."
Phil Calcutt, A&M EDM
"A&T Enclosures Ltd welcomes the new Black Country and Marches Institute of Technology. Having access to higher level technical skills training locally will support the modernisation of our business and futureproof our employees' skillsets."
Emma Cromarty, A&T
"The IoT is a good fit for apprentices for our Industry, at all levels up to a degree qualification. As we recruit new apprentices and trainees, we would seriously consider the Dudley IoT to provide their education."
Jonathan Craven, Operations Director Howmet Fastening Systems Limited.
Here are just some of the employers we work with: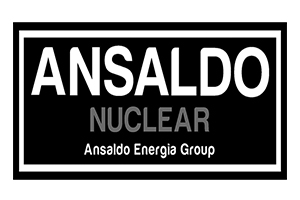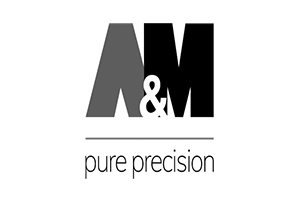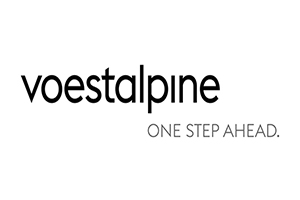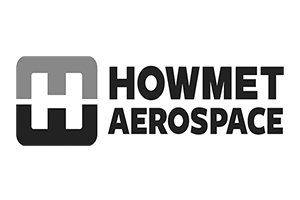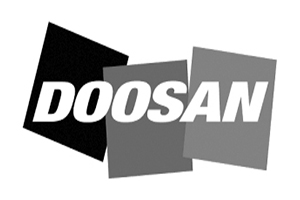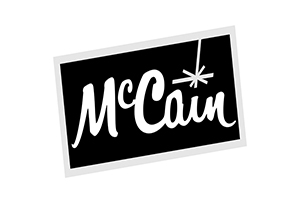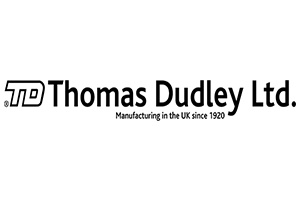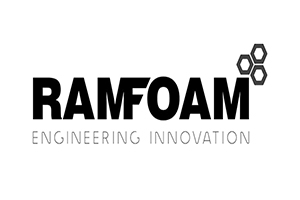 Your Journey, begin with the end in mind
Advanced Engineering Career Pathway
Technical Occupations
Skilled occupations that a college leaver or an apprentice would be entering, that typically require qualifications at Level 2/3.
Earning potential*
£15K – £30K
*National Apprenticeship Wage or slightly higher to start, increasing with experience.
POTENTIAL JOB ROLES
Machinist
Toolmaker
Maintenance Engineer
Draughtsperson
Product Design and
Development Technician
Technical Support Technician
Quality Improvement Technician
Projects Control Technician
Level 3
APPRENTICESHIP PROGRAMMES
Engineering Technician Standard Apprenticeship, choosing one of the following pathways to fit your role;
Machinist
Mechatronics Maintenance
Product Design and Development Technician
Toolmaker and Tool and Die Maintenance Technician
Technical Support Technician.
FULL-TIME PROGRAMMES
Electrical/Electronic Engineering BTEC Level 3 Diploma
Mechanical Engineering BTEC Level 3 Diploma
T-Level Engineering, Manufacturing, Processing and Control
Entry with:
Entry with A Level 2 Engineering qualification or a minimum GCSE Grade C/4 or above in Mathematics and English would be desirable however GCSE's can be covered whilst on programme.
Higher Technical Occupations
Require more knowledge and skills acquired through experience in the workplace or further technical education. They typically require qualifications at Level 4.
POTENTIAL JOB ROLES
Applications Engineer
Senior CAD Engineer
Technical Co-ordinator
Product Development Manager
General Engineer
Level 4
APPRENTICESHIP PROGRAMMES
Engineering Manufacturing Technician
Apprenticeship standard.
This Apprenticeship includes a Pearsons HNC in either Mechanical
or Electronic/Electrical Engineering disciplines.
FULL-TIME PROGRAMMES
Higher National Diploma in Electrical/Electronic Engineering
Higher National Diploma in Mechanical Engineering
Entry with:
A Level 3 Engineering qualification, A Level in Mathematics and Physics, relevant experience. Plus a strong mathematical understanding.
Professional Occupations
Occupations where there is a clear career progression from higher technical occupations, as well as those occupations where a degree Apprenticeship exists.
POTENTIAL JOB ROLES
Process Automation Engineer
Senior Metrology Technician
Propulsion Technician
Electrical and Electronic
Design and Development Engineer
Development Director
Manufacturing Manager
Directorships
Level 4 - 6
APPRENTICESHIP OR FULL-TIME PROGRAMMES
(Higher to degree level) Apprenticeships including;
Technical Support Engineer
Postgraduate Engineer
Process Automation Engineer
Senior Metrology Technician
Propulsion Technician
Digital and Technology Solutions
Electrical/Electronic Technical Support Engineer
Apprentices will have the opportunity to study up to degree level in a variety of vocational subjects, with the opportunity to acquire Chartered Engineer status. Degree level programmes will be delivered by University of Wolverhampton.
Entry with:
A Level 3 Engineering qualification, A Level in Mathematics and Physics, relevant experience. Plus a strong mathematical understanding.