Welcome to Black Country & Marches Institute of Technology
The Black Country & Marches Institute of Technology is a major new development based in Dudley and will be opening in September 2021.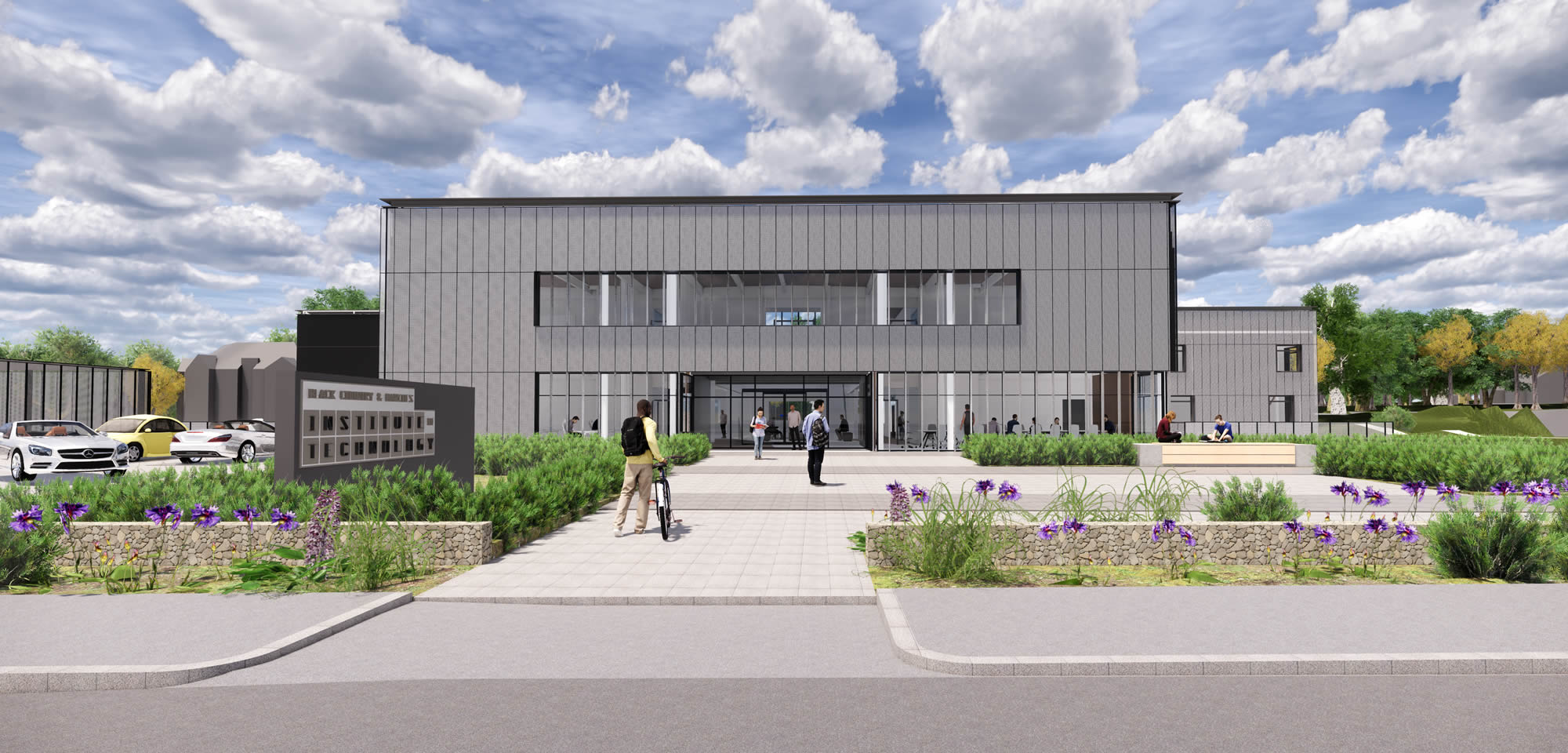 The Department for Education (DfE) is awarding £170 million to establish a network of Institutes of Technology nationally offering high quality training opportunities with clear pathways to skilled jobs.
The Black Country & Marches Institute of Technology is approved to deliver a wide range of higher level courses in the following sectors:
Manufacturing and engineering
Medical engineering & healthcare
Modern construction methodologies
Digital technologies as a cross-cutting theme.
Specialising in higher level technical education programmes and Apprenticeships, the new employer-led Institute brings together the training offer of Dudley College of Technology in collaboration with key partners including University of Wolverhampton, University of Worcester, In-Comm Training Services Limited and Avensys UK Limited.
By providing industry-led training that is designed by employers with clear career progression the Institute will ensure young people and adults have the skills they need to build well-paid rewarding careers, while local businesses gain highly skilled and productive workers.