Throughout October, we have been engaging in Black History Month which is a time for people from all backgrounds to acknowledge, learn more about, and enjoy the outstanding things black people have achieved throughout our history.
What is Black History Month?
Black History Month takes place every October here in the UK and acts as an opportunity for everyone to learn about the history of black individuals and groups around the world. Often across the curriculum, taught areas of black history can gravitate towards topics such as the transatlantic slave trade and the civil rights movement. The month also provides a chance to acknowledge and celebrate the achievements of black people across all areas of society on a global scale, including contributions within STEM.
Black Innovators in STEM and their impact
There have been many outstanding black inventors and innovators throughout history who have impacted the lives of the past and the future, many doing so through their careers in STEM. Below are but a few examples, each shining a light on the amazing life changing accomplishments made by black people.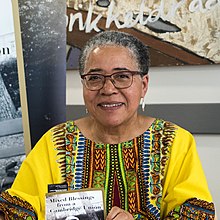 Dame Elizabeth Nneka Anionwu was born in Birmingham in 1947. Embarking on a career in health care, in 1979 she became the UK's first sickle cell nursing specialist and established the Mary Seacole Centre for Nursing Practice at the University of West London.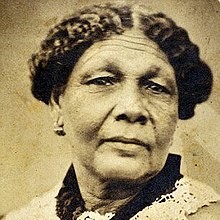 Mary Seacole was a British-Jamaican nurse who worked with wounded troops during the Crimean War. Alongside Florence Nightingale, she was one of the earliest nurses to practice advanced medical skills. In 2004, she was voted the greatest black Briton in a survey held by the Every Generation website.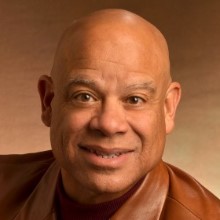 Mark Dean is an American computer scientist who was jointly responsible for the development of the IBM personal computer, which was released in 1981. Alongside this, he also designed the interface system that allows printers and modems to be linked to computers.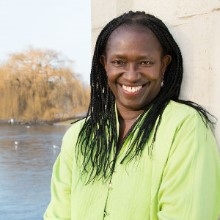 Elsie Owusu was born in Ghana and moved to the UK in 1962. She went on to become one of the country's leading architects, having worked on the UK's Supreme Court and Green Park Tube Station. She has also founded her own architectural practice which has worked on low energy housing and homes for low-income communities.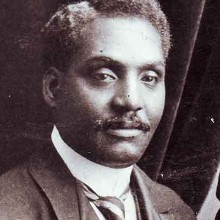 Alan Powell Goffe, born to parents who were both physicians, was a British pathologist whose research contributed to the development and improvement of vaccines, most notably the polio and measles vaccines.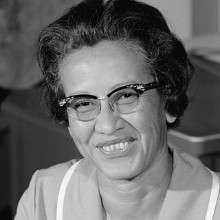 Katherine Johnson was one of the first African American women to work as a scientist for NASA. A gifted mathematician, Johnson was responsible for calculating trajectories for the Mercury and Apollo programmes and is therefore an integral part of their success. In 2016 she became the subject of the movie Hidden Figures.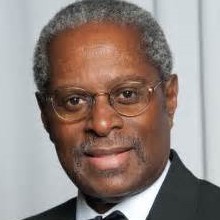 Walter Braithwaite, born in Jamaica in 1945, moved to London and became a Mechanical Engineer before going on to study engineering and computer science in the US. When working for Boeing in the 1970s, Braithwaite played a vital role in the introduction and use of CAD/CAM technology in the design of aircraft. He went on to serve as president of Boeing Africa from 2000-2003.
Today's technical education for tomorrow's careers – Our Vision, Values and roots in STEM
At the Institute of Technology, our aim is to provide non-traditional progression pathways to higher education that are flexible and accessible for all, often combining study and work. We offer a wide range of higher-level courses leading to STEM based careers, whether that be within Advanced Engineering and Manufacturing, Digital Technologies, Medical Engineering and Healthcare or even Modern Methods of Construction & Offsite.
We strive to offer higher education that is inclusive and connected to society, where inclusive practices are implemented to promote equality and diversity. If you want to find out more about our courses, please explore our website and get in touch by emailing iot@dudleycol.ac.uk or by phoning 01384363700.