Medical Equipment Networking – Level 3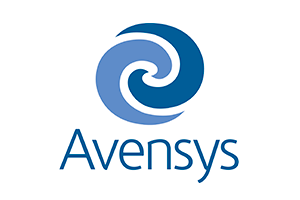 Delivery Location
IoT Dudley
Delivery Partners
Avensys



Delivery Model
Block release options available.
Entry Requirements
The Level 3 course has both practical and theory elements.
Our pre-requisites are that students have a sound knowledge of Electronic Engineering to either a HNC or equivalent qualification, or equivalent work experience within the industry. Minimum age for entry onto the course is 19 years old.
Occupational Profile
The course provides an excellent grounding for medical engineering staff involved with the servicing and maintenance of networkable medical devices.
Training and Development Summary
This course covers a useful insight into networking of medical equipment by providing essential underpinning knowledge surrounding networks and the practical experience of networking a medical device.
It provides students with the essential knowledge and practical skills needed in order to disconnect a medical device from a network, and then join the medical device to the network once the appropriate repairs or servicing has been completed.
On conclusion of the course the students will be competent in the following areas:
Introduction to Local Area Networks (LANs)
Install and terminate various cable types (straight through vs crossover)
Introduction to TCP/IP – Comparing and contrasting ports and protocols
IP address Schemes (IPV4 and IPV6)
Configuring network Services – IP, DHCP, DNS
Explain basics of routing concepts
Given a scenario, implement a basic LAN/ wireless network
Troubleshooting – Given a scenario, implement a network troubleshooting methodology.
Professional Recognition and Career Progression
On successful completion of the course students will gain an Open College Network West Midlands Level 3 award in Medical Equipment Networking.
Students should consider enrolling on one of our 3-day equipment specific programmes to provide further focus on particular medical equipment.
Students should also consider enrolling on the Level 5 Diploma in Medical Equipment Technologies.