Medical Imaging Equipment – Level 3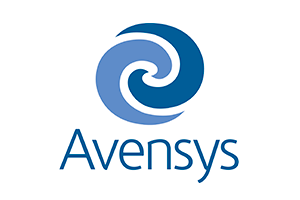 Delivery Location
IoT Dudley
Delivery Partners
Avensys



Delivery Model
Block release options available.
Entry Requirements
The pre-requisites of the courses are that students have a sound knowledge of Electronic Engineering either an HNC or equivalent qualification, or equivalent work experience, as the Level 3 courses are both practical and theory based. Minimum age for entry onto the course is 19 years old.
Occupational Profile
The course provides an excellent grounding for medical engineering staff involved with the servicing and maintenance of medical imaging equipment.
Training and Development Summary
This course covers introductions into the principles and practical elements of the following areas: diagnostic X-rays and X-ray processing.
It provides students with the basic knowledge and practical experience needed in order to be able to carry out inspection, servicing and repairs across a variety of medical imaging type equipment in accordance with MHRA guidance, IEC Standards, relevant manufacturers' information and the National Occupational Standard for Servicing Medical Imaging Equipment.
On conclusion of the course the students will be competent in the following areas:
Describe and explain the principles of X-rays and diagnostic ultrasound.
List and explain the safe working practices associated with Medical Imaging equipment.
Describe and explain the techniques used in basic X-ray generator and X-ray tube.
Describe the engineering and functional operation of medical imaging equipment.
Carry out inspection, testing, fault-finding and servicing of medical imaging in accordance with the relevant legislation, standards and manufacturers' information.
Professional Recognition and Career Progression
On successful completion of the course students will gain an Open College Network West Midlands Level 3 award in Servicing Medical Imaging Equipment.
Students should consider enrolling on one of our 3-day equipment specific programmes to provide further focus on particular medical equipment.
Students should also consider enrolling on the Level 5 Diploma in Medical Equipment Technologies.