Introduction to Medical Engineering – Level 3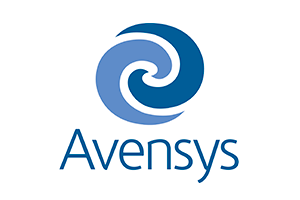 Delivery Location
IoT Dudley
Delivery Partners
Avensys



Delivery Model
Block release options available.
Entry Requirements
The minimum age for entry onto the course is 19 years old.
Occupational Profile
The course provides an excellent grounding for anyone new and interested in working within a Medical Engineering environment, or is responsible for simple maintenance tasks within a Medical Engineering department.
Training and Development Summary
This course provides an introduction to Medical Engineering and providing the essential underpinning knowledge and experience to work within a Medical Engineering environment.
To provide students with the underpinning knowledge and competence to work safely and effectively within a Medical Engineering department. The course aims to equip the student with the knowledge and skills required for simple maintenance and servicing tasks.
On conclusion of the course the students will be able to:
Explain the difference between volts, amps and watts
Explain the effects of electricity on the body
Demonstrate how to use an Electrical Safety Tester
Demonstrate good care and storage of equipment relating to medical devices
Explain the care of and use of tools within a medical engineering department
List the basic measurement units used in the clinical setting
Demonstrate how to service basic medical devices such as Aneroid and mercury sphygmomanometers, Clinical Thermometry and Treatment couches
Explain good infection control practice when accessing a clinical area.
Professional Recognition and Career Progression
Students should consider enrolling on our 10-day Level 3 Medical Equipment Technologies programme for a further insight to the role of Medical Engineering.