Benchtop Sterilisers (Type N) Maintenance and Testing – Level 3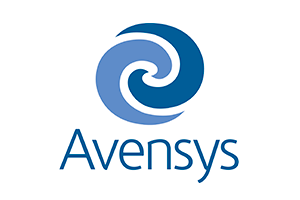 Delivery Location
IoT Dudley
Delivery Partners
Avensys



Delivery Model
Block release options available.
Entry Requirements
Students are expected to have a basic working knowledge of electrical and mechanical engineering principles. Minimum age for entry onto the course is 19 years old.
Occupational Profile
The course is aimed at National Health staff and contractors required to perform the duties of a Competent Person (Decontamination) as defined by NHS guidelines.
Training and Development Summary
This course covers a mixture of theory and practical sessions, where you will learn how to carry out weekly, quarterly and annual testing on "N" type small steam sterilisers.
Students will be able to carry out the recommended daily, weekly, quarterly, and annual testing procedures on small steam sterilisers for the sterilisation of non-wrapped solid products. (N-Type), in accordance with British/European Standards and HTM01-05 NHS Guidance.
On conclusion of the course the students will be competent in the following areas:
Explain the role of sterilisation within the decontamination process.
Explain the roles and responsibilities of key personnel.
Describe language and definitions most commonly referred to in decontamination.
Identify risks associated with small steam sterilisers.
Describe and explain the basic properties of steam.
Describe the principles of pressure and temperature measurement.
Summarise the principles of operation of an "N" type small steam steriliser.
Prepare and operate specific test equipment.
Carry out periodic testing to all levels, and for all specified timescales.
Interpret test results and produce detailed reports.
Professional Recognition and Career Progression
On successful completion of the course students will gain an Open College Network West Midlands Level 3 Certificate in Benchtop Sterilisers (Type N) – Maintenance and Testing.
Students should consider enrolling on the Level 5 Diploma in Medical Equipment Technologies.