Operational Departmental Manager (Healthcare) – Level 5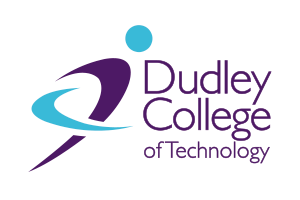 Duration
30 months (not including End Point Assessment)
Delivery Location
IoT Dudley and MCMT Telford
Delivery Partners
Dudley College



Delivery Model
Block release options available.
Entry Requirements
The entry requirement for this Apprenticeship will be decided by each employer, but may typically be 5 GCSEs at Grade C or higher.
Occupational Profile
An Operations/Departmental Manager is someone who manages teams and/ or projects, and achieving operational or departmental goals and objectives, as part of the delivery of the organisations strategy. They are accountable to a more senior manager or business owner. Working in the private, public or third sector and in all sizes of organisation, specific responsibilities and job titles will vary, but the knowledge, skills and behaviours needed will be the same.
Training and Development Summary
Through formal learning and applied according to the business environment, apprentices will attain the following knowledge, skills and behaviours:
Organisational performance
Operational management
Project management
Finance
Leading people
Managing people
Building relationships
Communication
Self-awareness
Management of self
Decision making
Taking responsibility
Agile – flexible to the needs of the organisation
Professionalism
Professional Recognition and Career Progression
On completion, apprentices can register as full members with the Chartered Management Institute and/or the Institute of Leadership and Management, and those with 3 years of management experience can apply for Chartered Manager status through the CMI.