Digital Scanning and Virtual Rendering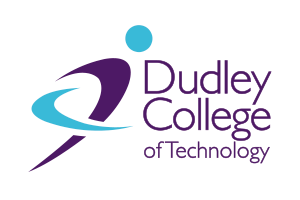 Delivery Location
IoT Dudley Starting September 2021
Delivery Partners
Dudley College



Delivery Model
3 day per block.
Entry Requirements
No specific entry requirements, a basic understanding of computer drafting software.
Occupational Profile
Digital Engineering Designer, Site Engineers/Geospatial Technicians.
Training and Development Summary
In this course you will cover the following topics:
• Digital Imagining
• Scanning Data and application
• Data and Revit
• Rendering applications.
Progression from the Level 3 Higher Apprenticeship could lead to Construction Design Manager, Construction Quantity Surveyor, Construction Site Manager and Civil Engineering Site Manager.
Professional Recognition and Career Progression
The programmes will include the knowledge, skills and behaviours required to achieve elements of professional recognition and can be the starting point to obtaining membership with relevant bodies.