Building Information Modelling (BIM)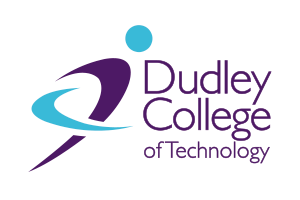 Duration
15 Weeks x 3hrs per week
Cost
Fully funded for anyone who lives in the West Midlands Combined Authority.
Delivery Location
IoT Dudley
Delivery Partners
Dudley College



Entry Requirements
Relevant work experience.
Students who have recently been in education are likely to need a Level 3 qualification in Construction.
Occupational Profile
The aim of this course is to give students the background knowledge and understanding of Building Information Modelling (BIM) in the context of the construction industry.
As well as practical process of information management through a project lifecycle to include 2D and 3D digital applications to generate project data for designing and producing information that will facilitate construction.
The knowledge and skills gained on this course will allow students to understand the importance of BIM in the context of current roles and responsibilities in the construction industry. Students will also gain an understanding of how this may influence future choices in their professional careers.
Training and Development Summary
Building Information Modelling (BIM)
Discover Building Information Modelling (BIM) in the context of local, national and global developments in the construction industry.
Illustrate the key features of Common Data Environment for a given project in relation to information producers and information uses.
Develop the Project Information Model and the Asset Information Model in terms of their use through a project lifecycle.
Assess the benefits of Building Information Modelling (BIM) for the stakeholders involved in a building project.
Digital Applications
Discuss the role of model data in a BIM-enabled project.
Model and modify common building elements for a given project.
Generate 2D and 3D views of a building model to present key features of a given project.
Assemble construction information using appropriate views, generated within a BIM application, for a given project.
Professional Recognition and Career Progression
Equipping students with the right skills and competencies for the workplace, or progression to further/higher education study:
Architectural Technology (HTQ)
Level 4 apprenticeships at the IOT (Dudley College)