Construction Design and Build Technician – Level 4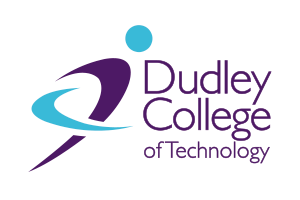 Duration
60 weeks over 2 years
Delivery Location
IoT Dudley
Delivery Partners
Dudley College



Delivery Model
Part-time (1 day per week)
Entry Requirements
Level 3 construction relevant qualification
Occupational Profile
Typical job titles can include Assistant Design Co-ordinator or Design and Build Co-ordinator.
In the case of SME construction companies, the roles are likely to include Design Co-ordinator or Design Manager.
They are associated with the co-ordination of design information on construction projects and are based on construction sites with occasional time in offices.
Training and Development Summary
Delivery Breakdown
The HNC in Construction Design and Build is a fully recognised Higher National Certificate, equivalent to the first year of an Honours degree qualification. New specification HNC's introduce new consistency and collaboration with Industry to provide a study route that develops strong Knowledge and skills that are applicable to industry.
Year 1
Unit 13: Building Information Modelling
Unit 5: Legal and Statutory Requirements in Construction
Unit 11: Financial Management & Business Practices in Construction
Unit 6: Digital Applications for Construction Information
Year 2
Unit 2: Construction Technology
Unit 1: Construction Design Project (Pearson-set)
Unit 12: Tender & Procurement
Unit 4: The Construction Environment
Professional Recognition and Career Progression
Progression
As well as higher education there are lots of roles in industry to consider:
Architectural technician
Architectural technologist
3D Visualiser
BIM Coordinator
BIM Manager
CAD technician
Digital design technician
Design Manager