Prevention and Control of Infection in a Healthcare Setting – Level 2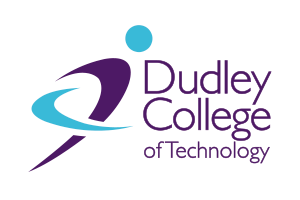 Delivery Location
IoT Dudley
Delivery Partners
Dudley College



Delivery Model
Block release options available.
Entry Requirements
This course is approved for delivery to students aged 16+.
Occupational Profile
This qualification is aimed at current or new staff who work in health and care settings such as care homes, health centres, surgeries and childcare settings and gives them underpinning knowledge of how to prevent and control the spread of infection.
Training and Development Summary
The content of this qualification includes common infections and the chain of infection, correct hand washing procedures, principles of personal protective equipment, the decontamination process, waste management procedures and roles and responsibilities in preventing infection.
Professional Recognition and Career Progression
This course is a great route into further training to help students progress towards a career in nursing, health education or other more specialised healthcare roles.