Introduction to Robotics (Beginners)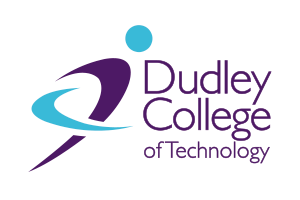 Duration
7 weeks x 3hrs per week (Starting November  2022)
Delivery Location
IoT Dudley
Delivery Partners
Dudley College



Delivery Model
Evenings
Block release options available.
Entry Requirements
No specific entry requirements, suitable for someone working in an Engineering or Manufacturing environment.
Occupational Profile
The course is designed to give engineers an insight into the world of robotics.
Training and Development Summary
In this short course you will learn basic principles of robotics with an introduction to:
Robotic Systems Safety
Types of industrial robot
Manual operation

Speed control
Selecting co-ordinate systems
Error recovery

Basic Robot Programming

Movement commands
Tool commands.
Professional Recognition and Career Progression
Upon completion of this course, students will have the opportunity to progress to the intermediate Robotics course.