3D Modelling and Rapid Prototyping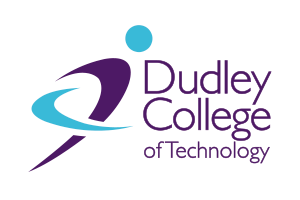 Duration
10 weeks x 3hrs per week (6pm – 9pm)
Cost
Fully funded for anyone who lives in the West Midlands Combined Authority.
Delivery Location
IoT Dudley
Delivery Partners
Dudley College



Entry Requirements
Learners should have a basic working knowledge of computers and ideally 3D modelling experience. No prior knowledge of 3D printing is required.
Occupational Profile
This course is designed to allow students to learn how to model parts for additive manufacture.
Training and Development Summary
Learners will cover the principles and practical methods used in additive manufacturing (AM) and develop a component using additive processes.
In this course you will cover the following topics:
Sketching and constraining geometry
Production of 3D parametric features – extruded, cut, lofted and revolved features
Creation of hole features
Creation of mirrored and patterned features
Manipulation and modification of sketches and features
Production of printed 3D components
Design factors for Additive manufacture
Professional Recognition and Career Progression
Learners can use this to support progression in the workplace and provide progression into more senior/complex job roles. Learners can use this as supporting evidence if they want to progress to a Level 4 qualification and can also be used to gain additional credits to support progression onto degree pathways.
Learners can also progress to the CAD/CAM introductory course.