Automation, Robotics and Programmable Logic Controllers (PLCs) – Level 4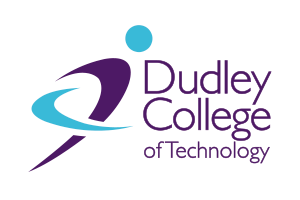 Delivery Location
IoT Dudley
Delivery Partners
Dudley College



Delivery Model
• Evenings
• Day release
• Block release options available.
Entry Requirements
A strong knowledge of automation technology or to have completed the Robotics intermediate course.
Occupational Profile
The aim of this course is for engineers to investigate how Programmable Logic Controllers (PLCs) and industrial robots can be programmed to successfully implement automated engineering solutions.
Training and Development Summary
This course is designed to provide students with the skills and knowledge to investigate how PLCs and industrial robots can be programmed.
By the end of this unit students will be able to:
• Describe the design and operational characteristics of a PLC system.
• Design a simple PLC program by considering PLC information, programming and communication techniques.
• Describe the key elements of industrial robots and be able to program them with straightforward commands to perform a given task.
• Investigate the design and safe operation of a robot within an industrial application.
Professional Recognition and Career Progression
The course comprises of a single unit accreditation from the HNC Engineering qualification. Students who complete this qualification may wish to consider a full HNC in the future. The course also allows students within an Engineering industry to upskill in specific areas.