Apprenticeship: Improvement Specialist – Level 5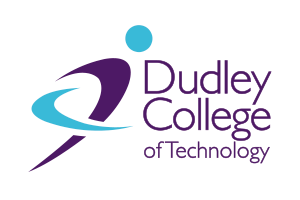 Duration
14-18 months (not including End Point Assessment).
Delivery Location
IoT Dudley (from September 2021) and MCMT Telford (from September 2022)
Delivery Partners
Dudley College



Delivery Model
• Day release
Entry Requirements
Individual employers will set their own entry requirements; typically Improvement qualification Level 4, or equivalent.
Occupational Profile
Improvement Specialists are responsible for leading the deployment of improvement strategy, for training others and for providing broad and deep technical expertise in advanced and complex Lean and Six Sigma, Project and Change Management principles and tools to enable identification and delivery of improvement opportunities aligned to key business goals.
In comparison with the work of an Improvement Practitioner, Improvement Specialists draw on their advanced knowledge and skills in applying Improvement principles and tools across a range of programmes/projects/areas to build the capability of others. They also swiftly visualise processes, problems and opportunities and use both graphical and statistical analysis to deliver improvements.
Training and Development Summary
Delivered via a mix of Knowledge, Skills and Behaviours which include;
• Leading improvement teams
• Project planning
• Change planning
• Principles and methods for Improvement
• Lean concepts and tools
• Measurement system analysis
• Process capability
• Root cause analysis
• Drive for results
• Process thinking
• Continuous development
• Safe working.
Professional Recognition and Career Progression
Professional body recognition is not relevant to this occupational Apprenticeship. Options to progress to a degree level Apprenticeship.