Helping you with your next steps
The aim of this programme is to provide careers-focused independent and impartial advice to help you make informed decisions about your future.
We can help to raise your career aspirations and encourage you to reach your full potential by supporting you with your choice of career, learning, work and life goals.
A variety of advice is available, depending on your personal requirements; including higher education, university, Apprenticeships, employment and more.
We have excellent links with local employer partners meaning everyone is exposed each year to 'real life' employers and employees. Employer sponsors will provide you with the opportunity to learn about work through visiting speakers, mentoring schemes and workplace visits.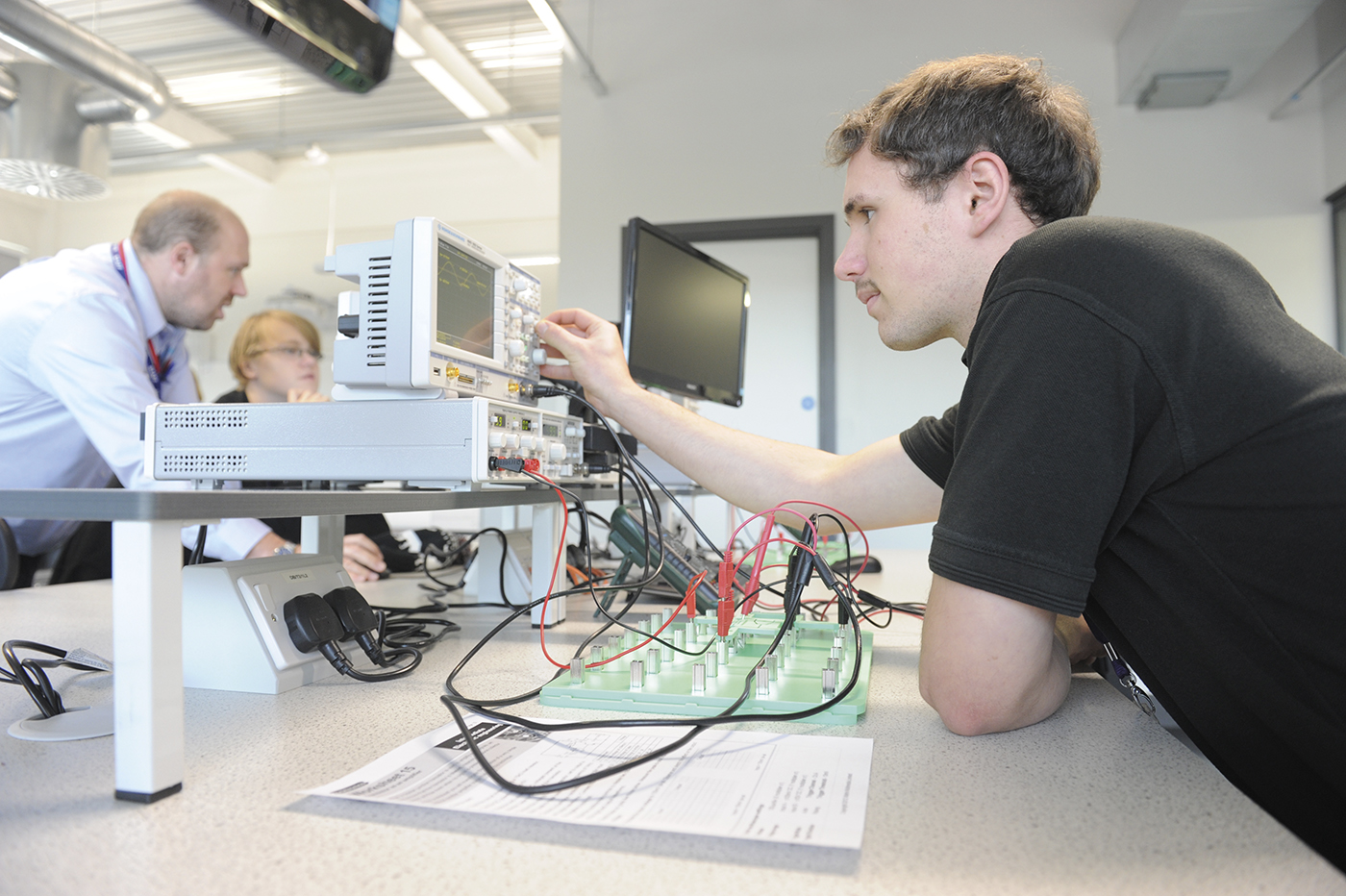 What are similar careers?
What course could lead to my dream job?
How many people currently do the job that I want?
Is the industry I want to work in growing or shrinking?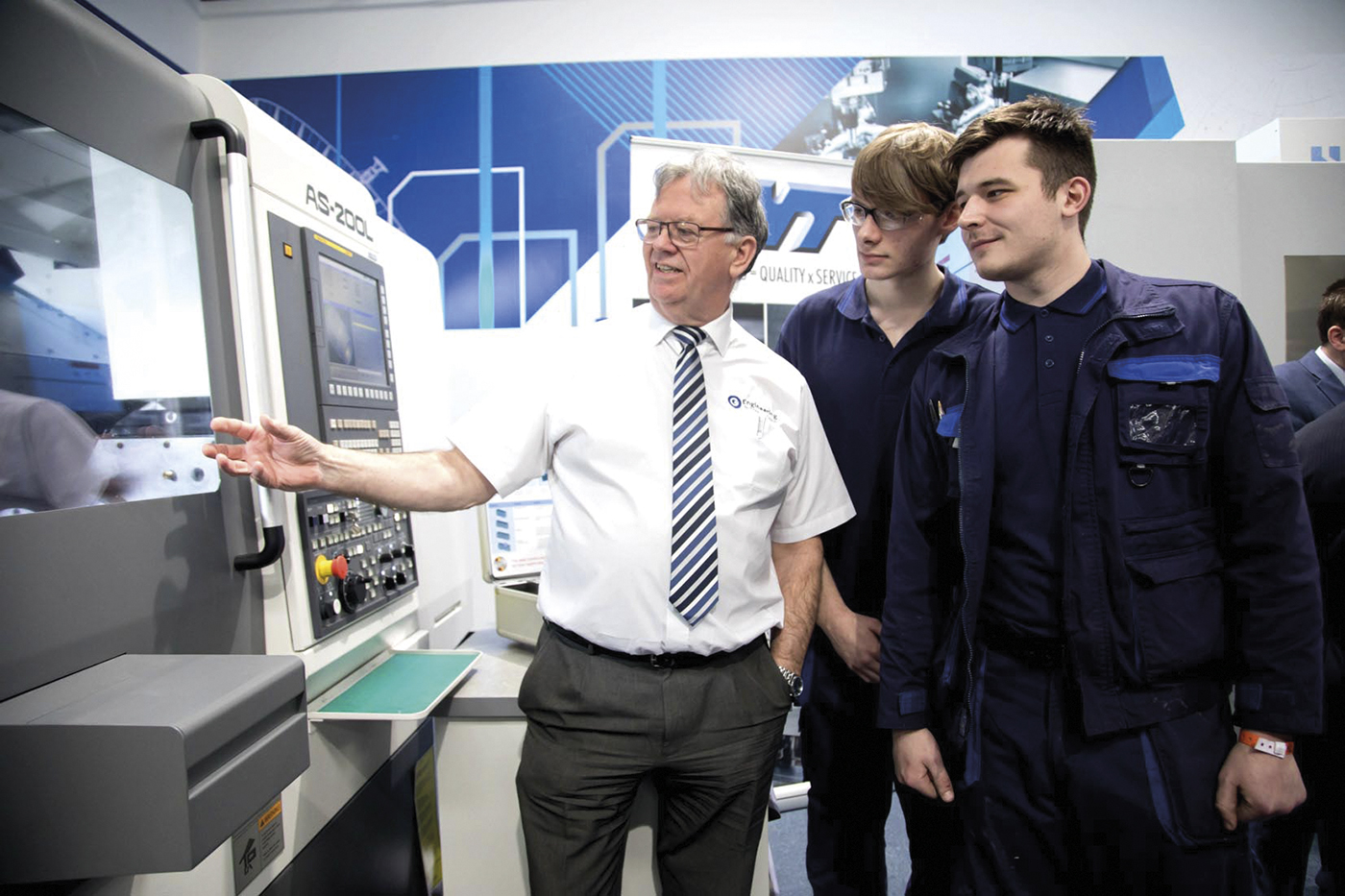 We follow the Gatsby Benchmarks to ensure that we provide guidance that inspires individuals.
Gatsby Benchmarks
1. A stable careers programme
2. Learning from careers and labour market information
3. Addressing the needs of each individual
4. Linking curriculum learning to careers
5. Encounters with employers and employees
6. Experiences of workplaces
7. Encounters with further and
higher education
8. Personal guidance.